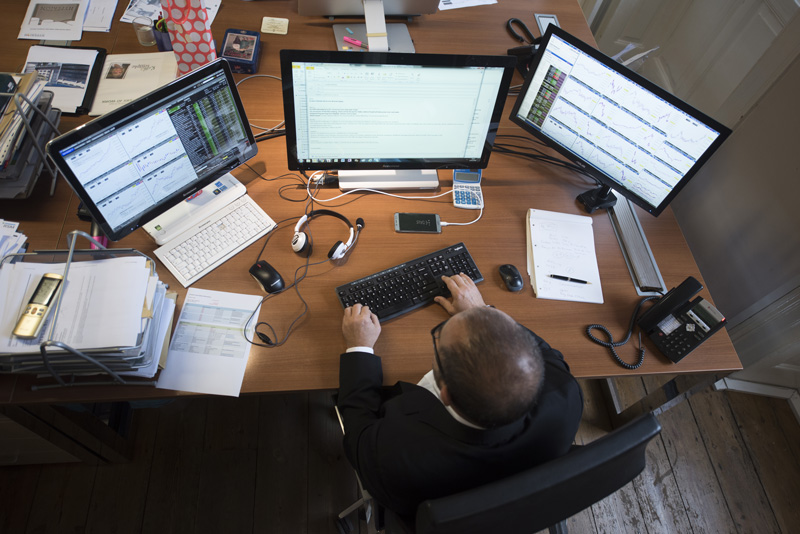 9 July 2020
Brief
Gains in major tech companies balance rising virus counts, leaving investor mood in nowhere land. Bonds and stocks closed unchanged and, again, the clear beneficiary is Gold, which manages to break the important 1,800 level.
Agenda
Thurs:    Eurogroup Meetings, BoE Meeting minutes.
Fri:         US PPI.

Bonds
Debt prices unmoved across regions and tenors, as if investors were calibrating the impact of the spike in corona cases and the future actions of central banks.
UK Chancellor Sunak announced a GBP 30B stimulus package, but cautious that it is too soon to predict the shape of the economy.
Credits:
Bed Bath & Beyond to close 200 stores over 2 years as sales fall 50%.
Wirecard convertible bonds are being sold at a fraction of their value at 12%, unwinding a deal at the heart of the collapsed payment processor's brief alliance with SoftBank. Convertibles were collateral to offload risks from SoftBank.
Generali successfully completes its call on 3 subordinated debt issues at a premium of 2% versus market price, and replace it by a green bond with a coupon of 2.429%. The move will save EUR 200M to Generali.
Emergings:
Mexican assets rebounded, tracking gains seen across emerging-markets: street believes that the next rate move will be a 0.5% cut which will bring rate to 4.5%.

Equities
The class consolidates, a way to say that it does not dare to break up nor down, in the absence of trigger or investors conviction: Wall Street against Main Street. Gains in mega techs against increase in virus cases and expectations of higher unemployment.
Currencies
The USD suffers ahead of US jobs data, reaching the top end of the trading channel at EUR 1.1375.
The GBP  recovers to USD 1.265 and EUR 0.8962, while Brexit talks remain in deadlock.
China's yuan  touched its strongest level since mid March at USD 6.98 as official data signals the economy's rebound remains on track.

Commodities
Oil prices settled higher at USD 41 as US gasoline consumption shows signs of recovery.
Gold pushes itself above the important mark of USD 1,800 to 1,815 for the first time since 2011 and analysts expect further gains. Peer silver reaches USD 18.90, a long term resistance.
Best regards