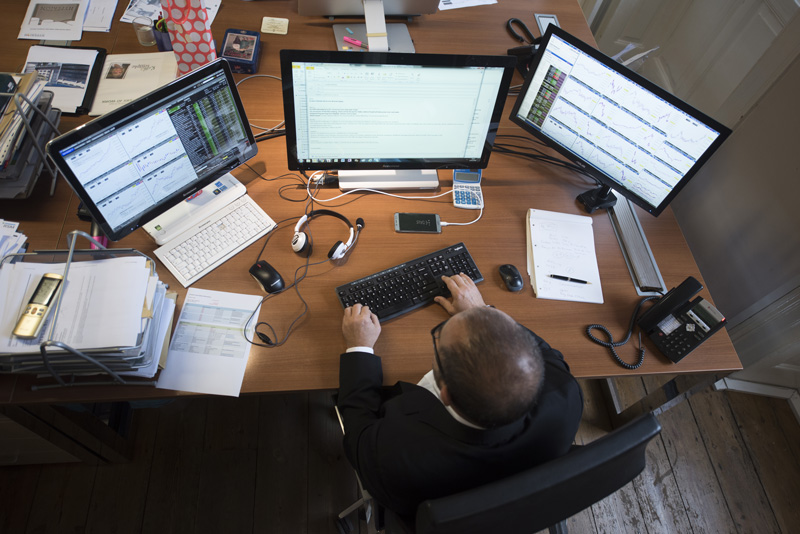 21 Sept 2020
Brief
Risk assets in retreat while investors wonder about the future of existing stimulus from central banks. Equities fall and bonds consolidate at highest prices. Elections in the US and the lack of advances in Brexit negotiations should weight in the USD and the GBP, but both currencies remain relatively well supported.
Agenda
Mon:     FED's members speak.
Tues:     EU Consumer Confidence, UK BoE gov speaks, US Existing Home Sales.
Wed:     EU PMI, UK PMI, US PMI.
Thurs:    EU LTRO, UK Industrial Trend Orders, UK GfK Consumer Confidence, US New Home Sales
Fri:         EU M3, UK Net Borrowing, US Durable Goods Orders.

Bonds
The ECB launched a review of its pandemic bond-buying program to consider how long it should continue and whether its flexibility should be extended to older programs (FT says). ECB's Guindos said they do not target the exchange rate and that would be suicidal to get into a EUR/USD war. The news would be bond bearish but price are not yet impacted.
UK is at critical point in the pandemic and concern mounts that a 2nd lockdown may be needed and Chancellor of Exchequer points that further support is needed to prevent large/scale collapses: 4 loam programs of credit for companies through state guarantees are prepared.
The UST future consolidates as investors took in new inflation-tolerant message from the FED.
Credits:
Firms globally have already sold more that USD 2.6T of notes in 2020, more than in the whole 2019
HSBC stocks slumped to 25 year low amid potential threat to its expansion in China.
European travel & tourism names in the focus on the prospect of further restrictions.
Spanish CaixaBank agreed to take over Bankia for about EUR 3.8B, creating the largest Spanish lender.
Emergings
Turkey's stock exchange warned companies with slim free float rates to either increase the position of share available for trading of face being downgrading to a new platform.

Equities
This class closed lower, notching a 3rd straight weekly loss amid uncertainty about a potential fresh round of fiscal stimulus.
Currencies
The USD remains weak on close elections in November
Hungary's central bank lent EUR 575M in cash to domestic banks at a debut forex currency swap tender intended to temper quarter end gyrations in rates. The florin weakens against the EUR>
The Russia's central bank paused its monetary easing cycle after renewed sanctions jitters contributed to a surprise inflation uptick, but left the door open to a rate cut at its next meeting. The rubble goes from USD 75.5 to 76.
Commodities
Libya oved closer to reopening its battered oil industry after the state energy firm said it would resume exports. Crude future slightly weak from USD 42 to 41.
Precious metals stable on lack of clear trend in the USD and weak inflation.
Best regards