The Hyperion Group of Companies was founded in 2012.
Responding to increasing client demand for bespoke and independent solutions, it is the parent company for our diverse range of services and activities.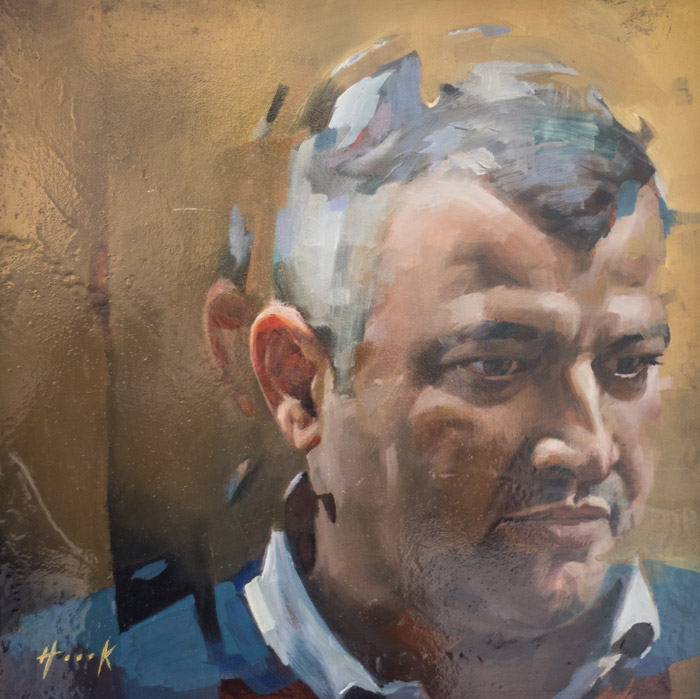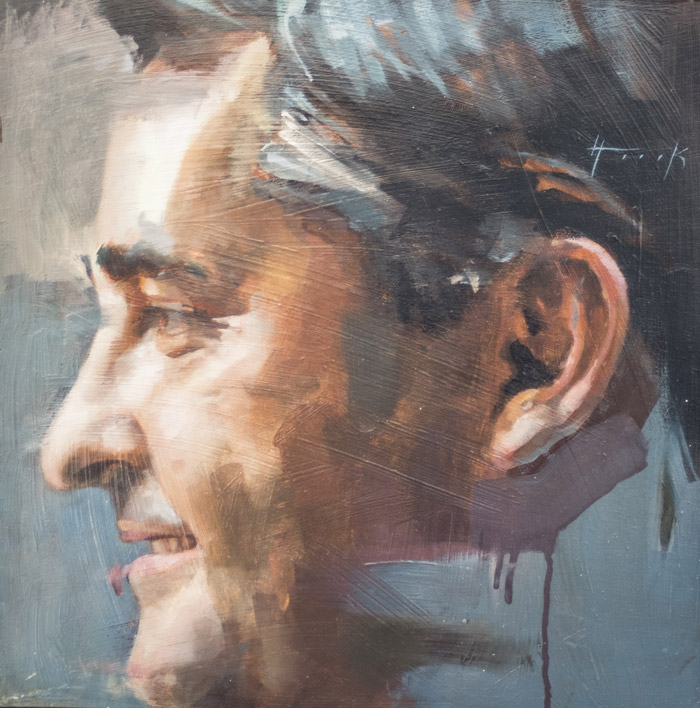 Our Values
Independent

Transparent

Experienced and Proactive
Our Activities
Multi-Family Office

Wealth Management

Solution Partners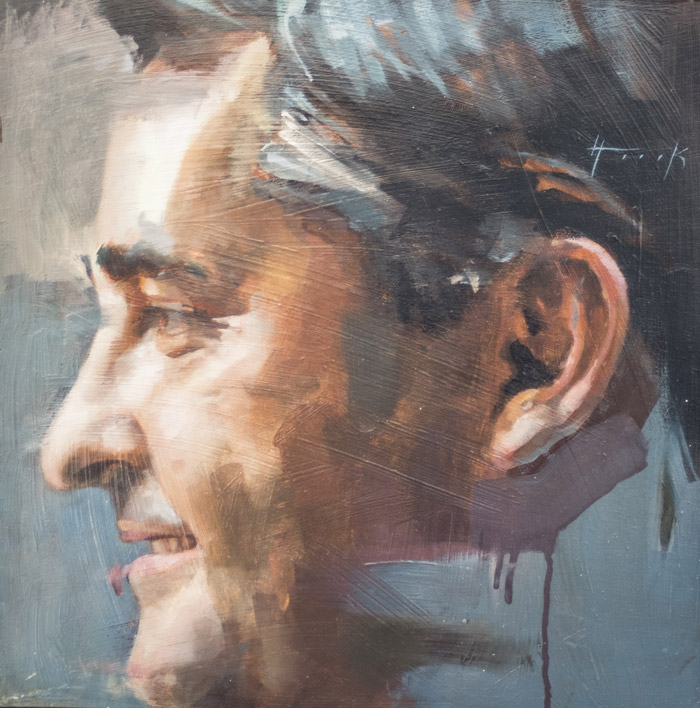 Raymond Kirsche
Raymond is the CEO of the Wealth Management arm within the Hyperion Group. He studied Business in London and has a banking track record of over 25 years in London, Munich and Gibraltar. A pragmatist and deal-maker he has worked in Investment Banking, Asset Management & Private Banking and draws on a distinct skill set and unrivalled network.
Yan Delgado
Yan has 25 years' experience in Investment and Private Banking. He worked for Indosuez and Credit Agricole (in Paris and London) and Credit Suisse (Gibraltar). A graduate from La Sorbonne and Columbia Business School, Yan has founded the BrightMed Festival and diversified successfully Hyperion's activities into real estate under the label Our Town.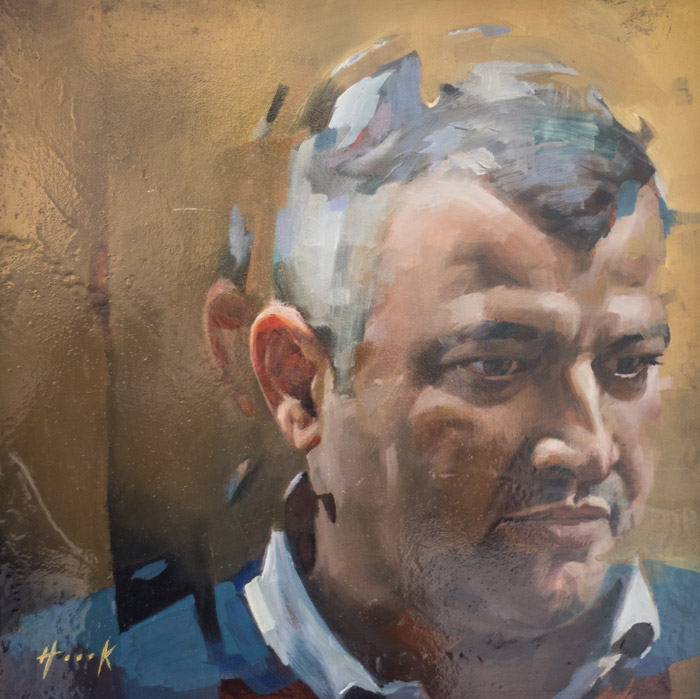 Frederic Ohana
Partner & Senior Relationship Manager | [email protected]
Frederic has worked more than 20 years in Private Banking and Wealth Management for major institutions in France and Gibraltar including Groupama Banque and Credit Suisse. He holds Masters in Mathematics and Finance from Paris University. Frederic is fluent in French, Arabic, Spanish and English and networks in Morocco, France, Spain and UK. Frederic is currently developing Hyperion Solutions Partners and performs the role of CFO for the group.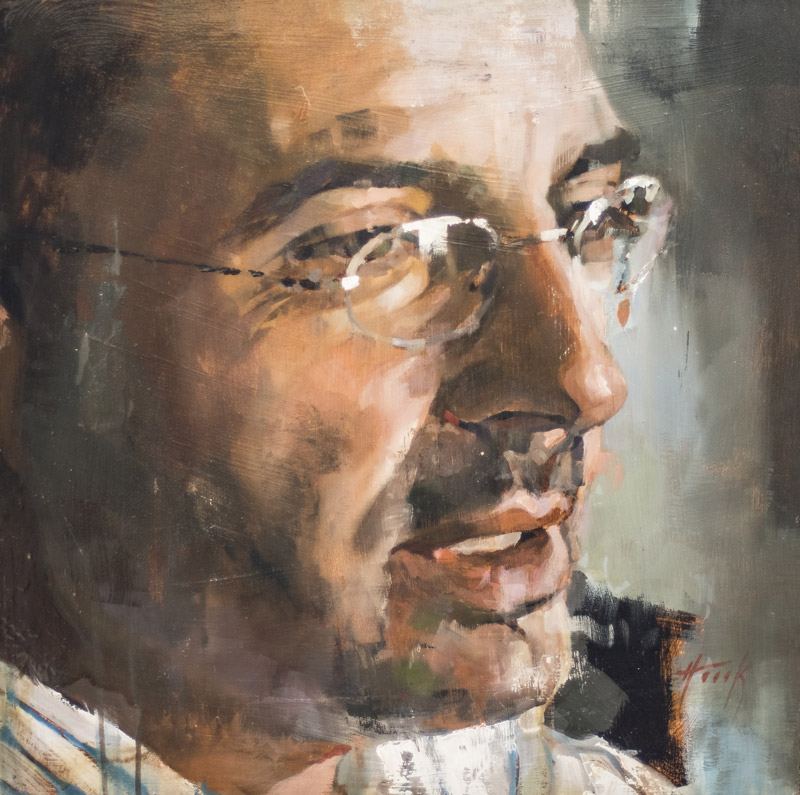 Vicente Mancheno
Vicente has been involved for over 20 years in Investment Management, (including Strategic Asset Allocation with a Fixed Income focus), across Spain, Switzerland and Gibraltar. He has been Senior Portfolio Manager and Bond Trader for companies such as GVC, Nousco and Credit Suisse. He speaks fluent Spanish, French and English.
Gaynor Olivera
Gaynor obtained a First Class Bachelor of Science Honours Degree from Oxford Brookes University. She joined Credit Suisse Gibraltar, a private banking career which spanned over 20 years, acquiring knowledge of departments in Back, Middle and Front Office, including Securities Trading, Treasury, Portfolio Management, External Asset Management, Back Office Operations, and Legal & Compliance.