CURIOSITY,
RESEARCH,
BESPOKE SOLUTION
Our diverse and depth of experience provide a combined network which allows us to go beyond classic solutions on your behalf and explore non-traditional asset classes including real estate, private equity, art and precious stones.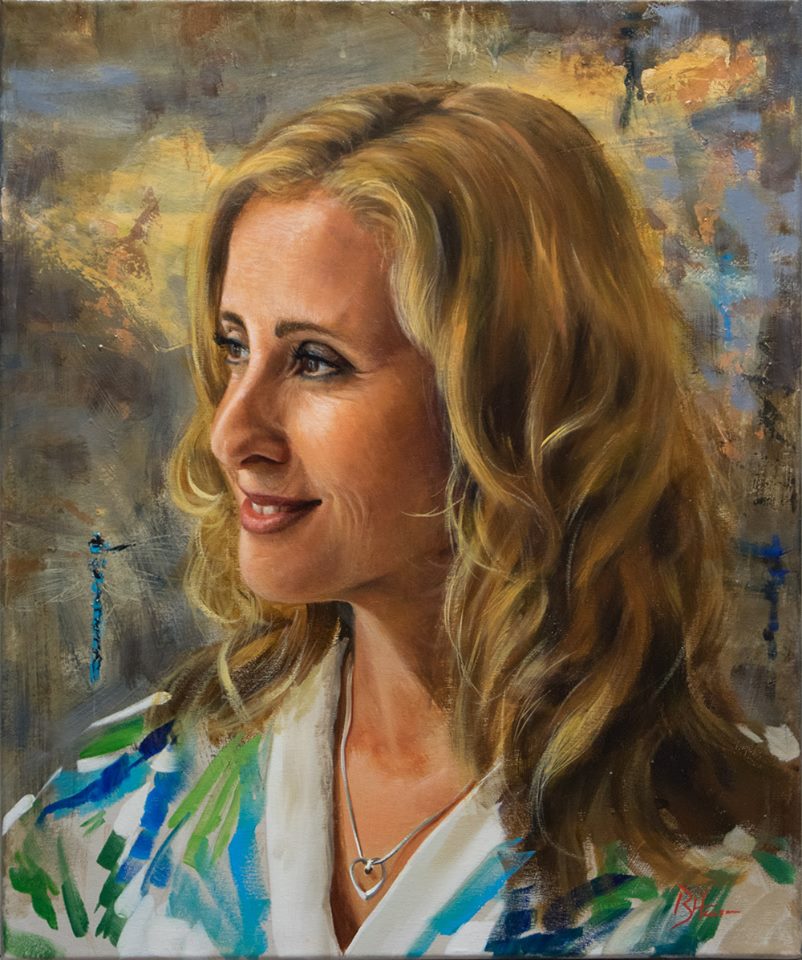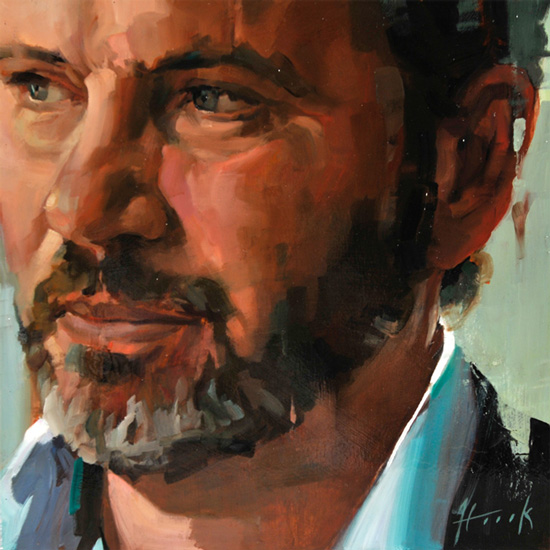 Beyond the money,
the journey starts here
Beyond the money,
the journey starts here
Sometimes our clients express an interest in acquiring assets such as real estate (residential and commercial), private equity, art and cars etc.
We are able to utilise internal expertise and external global networks to propose a custom-made solution (including considerations such as structure, tax and club deals).
Non-traditional assets
Hyperion has developed a large network of solution providers and continuously searches for specialists in each field in order to deliver a bespoke solution.
With a dedicated team to study, source and organise real estate investments in Gibraltar and beyond, Hyperion has been involved in many successful projects.
These include the Old Police Station and properties in George's Lane, Irish Town and Town Range, details of which can be found at www.ourtown.gi
Within this field, Hyperion offers an integrated solution for clients.
We facilitate the creation of an appropriate structure, assist in the allocation and administration of funds (major causes, beneficiaries), as well as measuring its impact.
Hyperion has a strong and proud involvement in the Gibraltar arts and culture scene and has given its patronage to several exhibitions promoting Gibraltarian talent including the award winning Christian Hook, Benjamin Hassan, Karl Ullger and Stephen Ignacio.
Hyperion's partners are similarly highly involved in BrightMed (www.BrightMed.world)