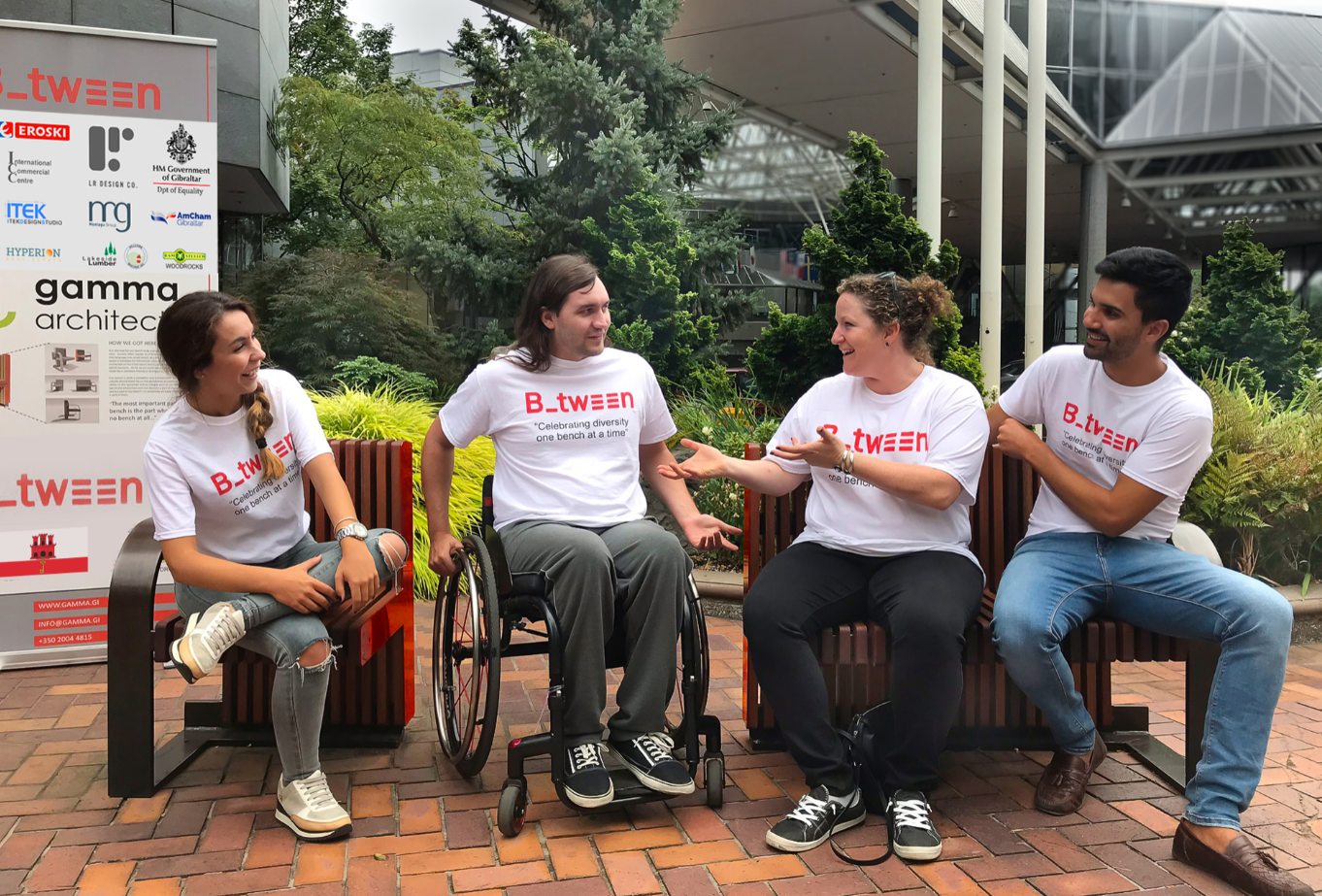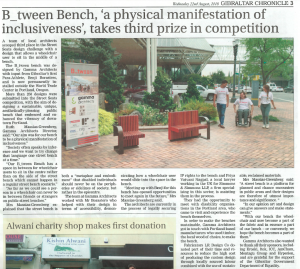 Hyperion sponsors award winning inclusive bench design
Hyperion was a proud sponsor of Gibraltar based Gamma Architects in the global seats design challenge in Portland, America.
Their design won third prize amongst international participants and allows wheelchair users to sit in the middle, not on the side.  One of these benches is now installed in the main plaza in front of the World Trade Centre in Portland.
Read more:
https://www.gbc.gi/news/local-team-3rd-street-seats-design-challenge-attempt-reimagine-public-bench